Featured Work
Write Our World
A non-profit organization that envisions a world in which every child's story matters. We empower multilingual youth worldwide to embrace their languages and cultures while building skills for their future through ebook authoring.
U/X, Digital Strategy, Custom WordPress Development.
Visit Site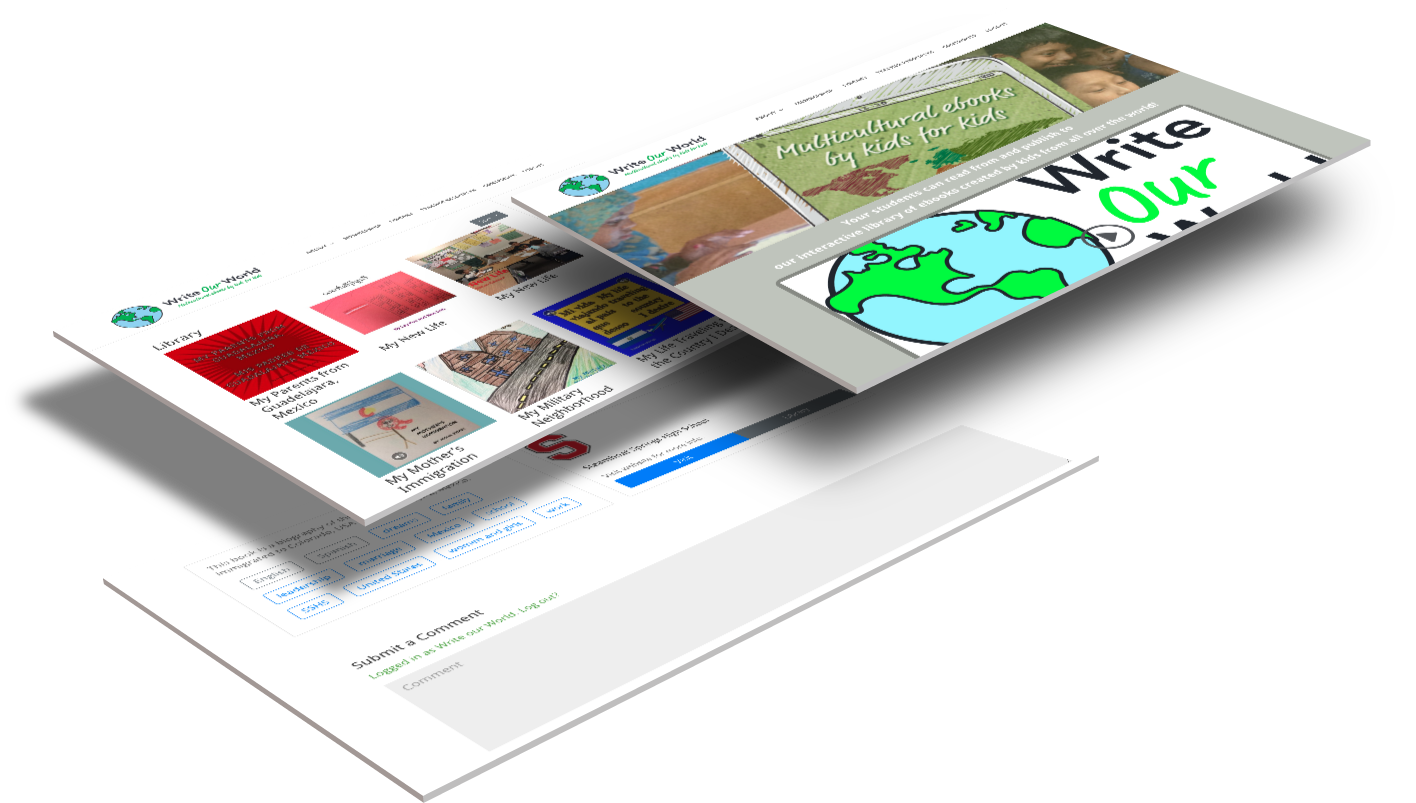 U/X + Digital Strategy + Custom Development
Write Our World had an existing site and needed a better user experience for how people would view their communities digital books.
We took the time to study and analyze how their content and organization was structured. We found if we changed a few things up and developed a custom plugin it would enhance the user engagement and add more value to their organization.
After understanding how they were creating their book content we learned they spend a lot of time with this process, so we implemented a custom form to allow the authors of the books to quickly submit their books to Write Our World.
More Featured Work
Browse through more of our featured work of our favorite clients. We love learning about our clients' businesses and seeing their growth is truly the most gratifying thing we can expect to see when we do what we do best.