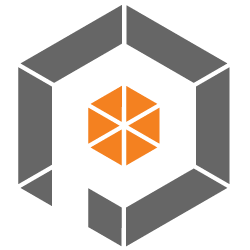 What Makes Us Different?
Our clients need solutions that work effectively out of the gate. The Peloton team delivers on time and on target
Let us help your business, brand or idea with the most cost effective straightest approach in accomplishing your goals.
Featured Projects
We are proud to be working for our great clients in Denver, Colorado. Some of our favorite clients are from this great city as well. We love to support local companies and people in all areas of what we do. If you or anyone you may know has a need for our services we would love an introduction.