Featured Work
The Solutions Journal
Solutions is a non-profit online publication devoted to showcasing bold and innovative ideas for solving the world's integrated ecological, social, and economic problems.
Their mission is to provide a forum for developing and discussing seriously creative ideas to solve society's most pressing problems in an integrated way.
Managed Web Hosting, Digital Strategy.
Visit Site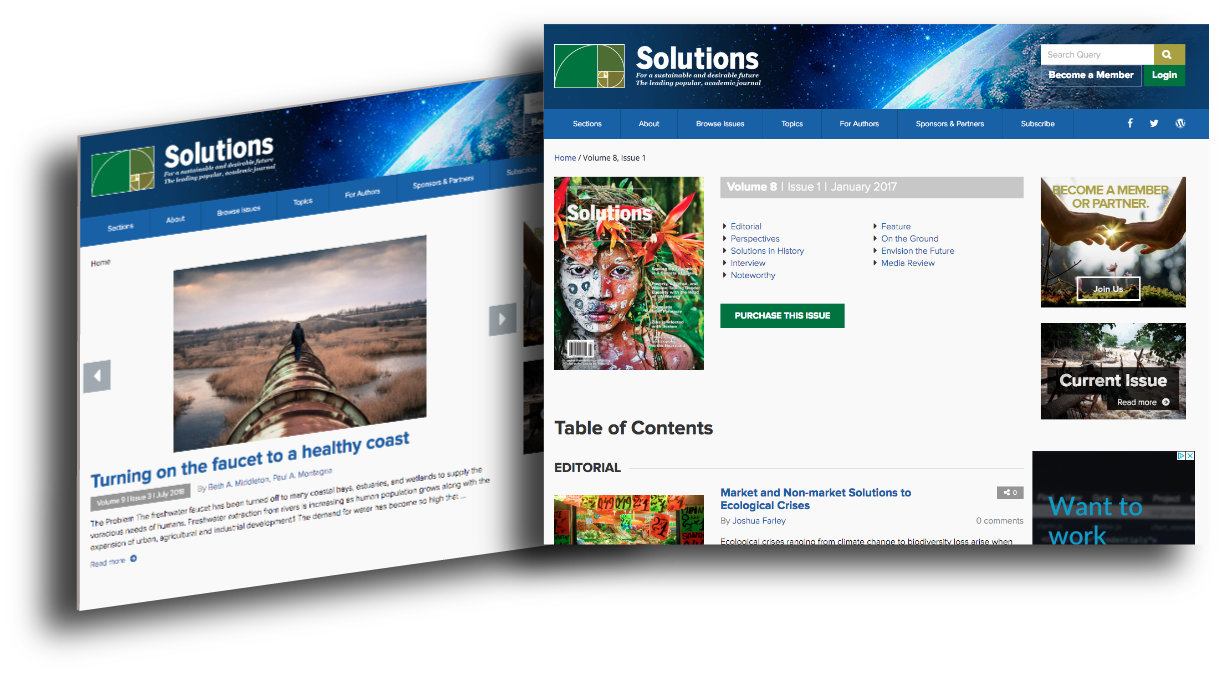 Managed Web Hosting
Solutions wanted to work with a local company to partner with to host their site as well provide a resource to support and maintain the site.
Our goal was to move the site to AWS and upgrade all software backend components.
Upon successful migration, the site is much more secure, faster and available.
Digital Strategy
The solutions site has a very large audience worldwide so implemented google adsense to help monetize on their current web traffic.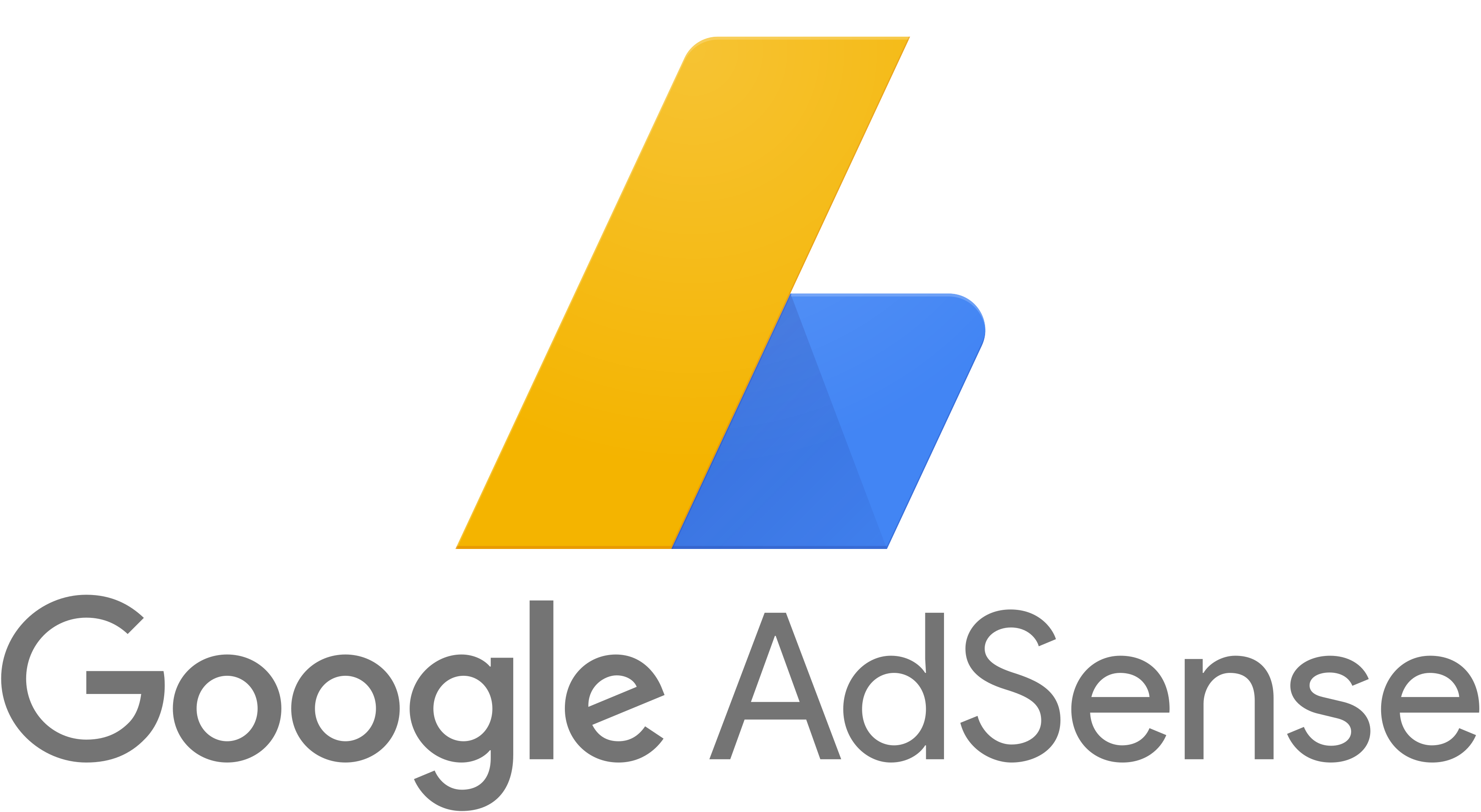 More Featured Work
Browse through more of our featured work of our favorite clients. We love learning about our clients' businesses and seeing their growth is truly the most gratifying thing we can expect to see when we do what we do best.