Featured Project
Project Move
Web Development/Design, Managed Web Hosting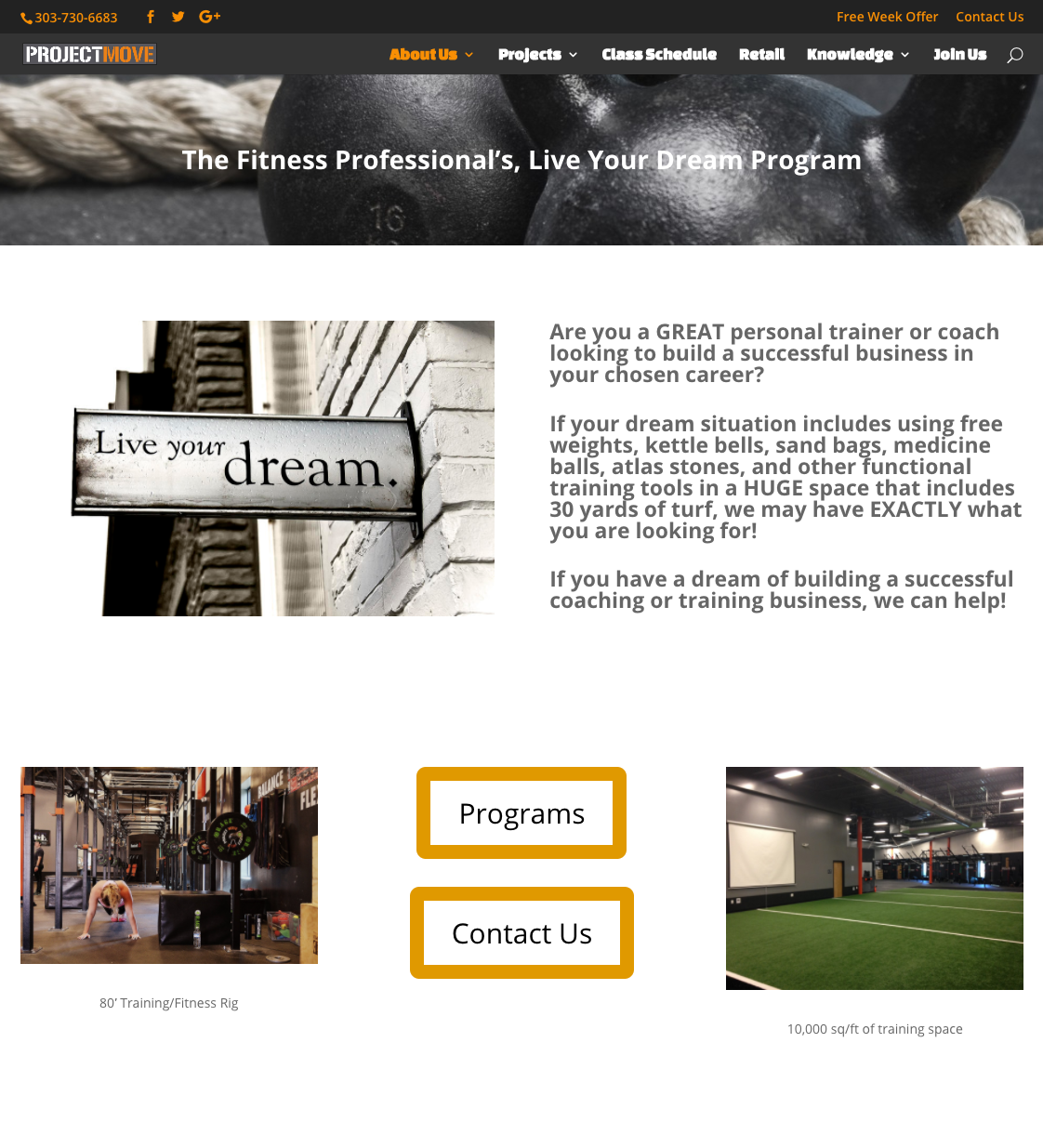 Web Dev/Design
As with all of our public website work we leverage the ever popular open-source website framework WordPress. The main reason we use WordPress is the performance and speed in which we can deliver a client a great looking website that we feel will help grow and showcase their business to the highest level. Another reason everyone should consider WordPress for their website is you truly own it. When companies use other systems like Weebly, Shopify, Wix and others they all only work in their own ecosystem for which they charge you for each month.
Project Move has some pretty smart and savvy people working there so they required a website framework that was easy to edit and build new pages whenever they needed to. WordPress is the perfect tool for customers too, with thousands of plugins available and mostly free their website is ever changing as they have new ideas to add or remove from their website.
Managed Web Hosting
From day one with Project Move, we launched this new site on our managed hosting. This helped in accomplishing their goals as they no longer had to worry about if their website was performing as well as it should be. With larger hosting companies such as GoDaddy or others, are designed to run slow and tend to be very outdated, unless you have someone you can call to maintain and properly monitor the server and website.
This is where we take out the worry by giving Project Move a truly managed solution taking care of any and all updates that are needed. Besides that, we have engineered an environment that is designed for stability and performance.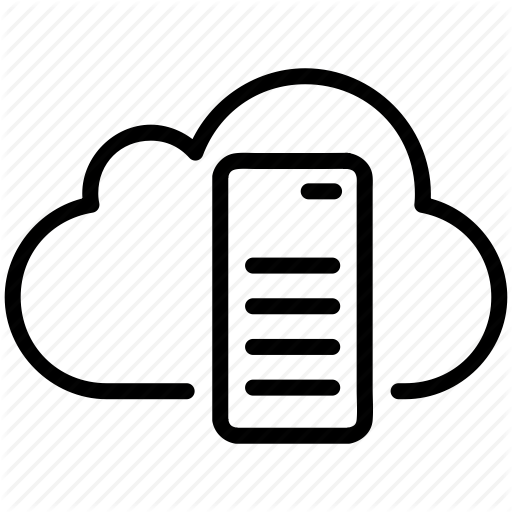 More Featured Projects
Browse through more of our featured work of our favorite clients. We love learning about our clients' businesses and seeing their growth is truly the most gratifying thing we can expect to see when we do what we do best.